Front Door for Families provides guidance to Mendocino County families with children who are experiencing homelessness, or are at risk of homelessness, to help them identify housing options in our community. Make an appointment with a housing guide today!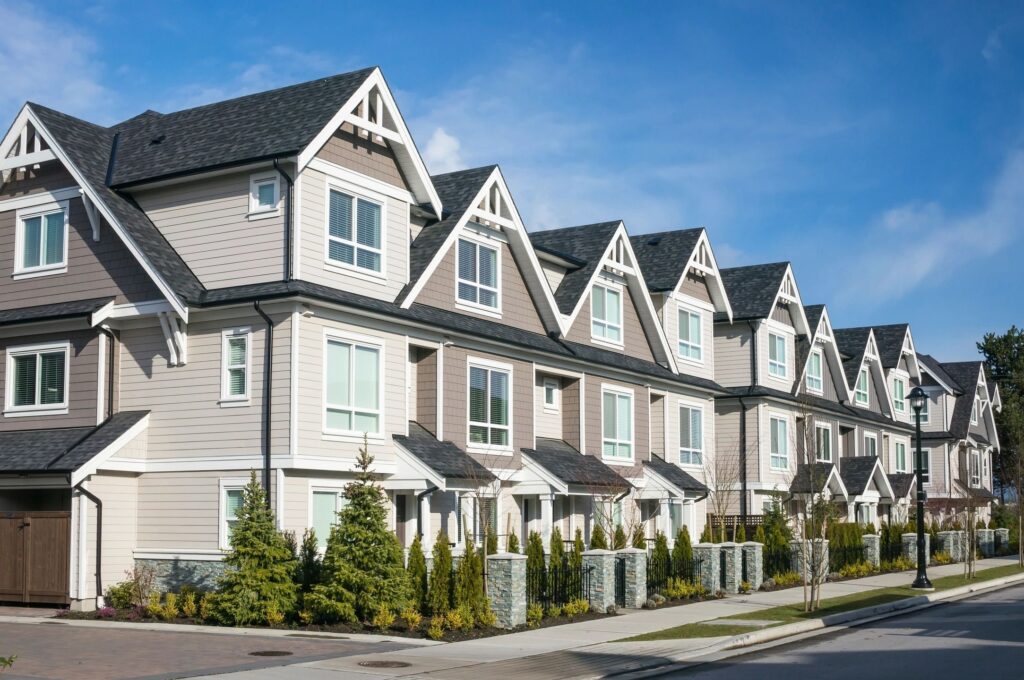 Household income
Household income is an important factor when qualifying for subsidized housing.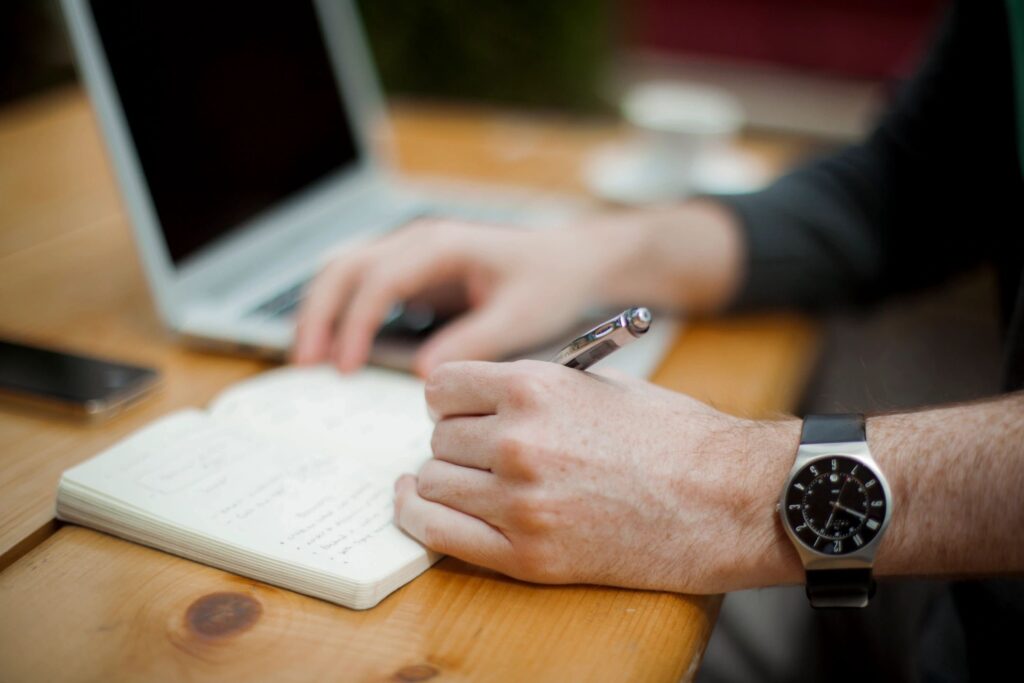 What info do I need?
Most landlords require certain documents to rent their properties.